Powerful Corporate videos production Company In Dubai & Abu Dhabi,
driving business results for top brands in Dubai & Abu Dhabi Since 2007
Doleep Studios was the best-rated Corporate video Company in Dubai for 2 years by the clutch.co business survey, Our Corporate Video Dubai team creates corporate video production across the entire video production spectrum, from high-end corporate videos too long formats corporate films.
Indeed, videos have become one of the most powerful advertising platforms. Therefore, we deliver videos that not only build a deep connection with your audience but also drive results.
Our corporate video dubai team, consisting of truly creative and capable video production experts, will certainly help you achieve your goals.
Take a look at some of our corporate video productions that will surely inspire your next corporate video project.
Communicate Your Brand's Story In Dazzling Corporate Video production in Dubai, made with a deep understanding of Dubai & Abu Dhabi business culture
Videos motivate, influence and, above all, inspire people to take action, in ways that no other medium can. For these reasons, they are such a powerful platform for delivering your corporate messages. Whether it's advertising a product, introducing the new CEO or training materials for your employees.
Doleep Studios is a leading Corporate video company in Dubai and Abu Dhabi, produces corporate videos that captivate audiences, inspire action and more importantly, drive results for businesses and brands. As well as creating content that your audience will surely love. Furthermore, it gives your customers the confidence to take the next step, whatever that may be.
Doleep Studios will certainly help you make the most out of your content, therefore achieve more with video.
Why Corporate videos in Dubai are so effective?
Corporate video Dubai is one of the main services that our Dubai branch offer and it is one of the most effective tools for business here in UAE to communicate on a mass scale.
The competitive nature of companies and the business landscape in Dubai made corporate video Dubai Branch services in high demand and it's considered as an essential tools for marketers to tell the brand story, Corporate safety videos, and corporate brand videos.
in few minutes you can communicate your brand values, or your executive's messages internally or externally, or simply create a Corporate introduction video that will save you time and effort to introduce your company to new partners or potential customers.
Doleep Studios made many corporate videos for companies in Dubai and Abu Dhabi, we found that brands use corporate video Dubai Branch Services as following by city:
(Corporate video Dubai) Brand Videos, Corporate Videos, Sales Videos, Lead Generation Videos, Corporate introduction videos, Corporate Safety videos.
(Corporate video Abu Dhabi) Almost identical to Dubai Companies but Corporate video Abu Dhabi Doleep Studios Branch services were geared more towards the government sector and government communications were more prominent than Dubai.
32 % Of Our Clients' Corporate Video Audience Made A Purchasing Inquiry.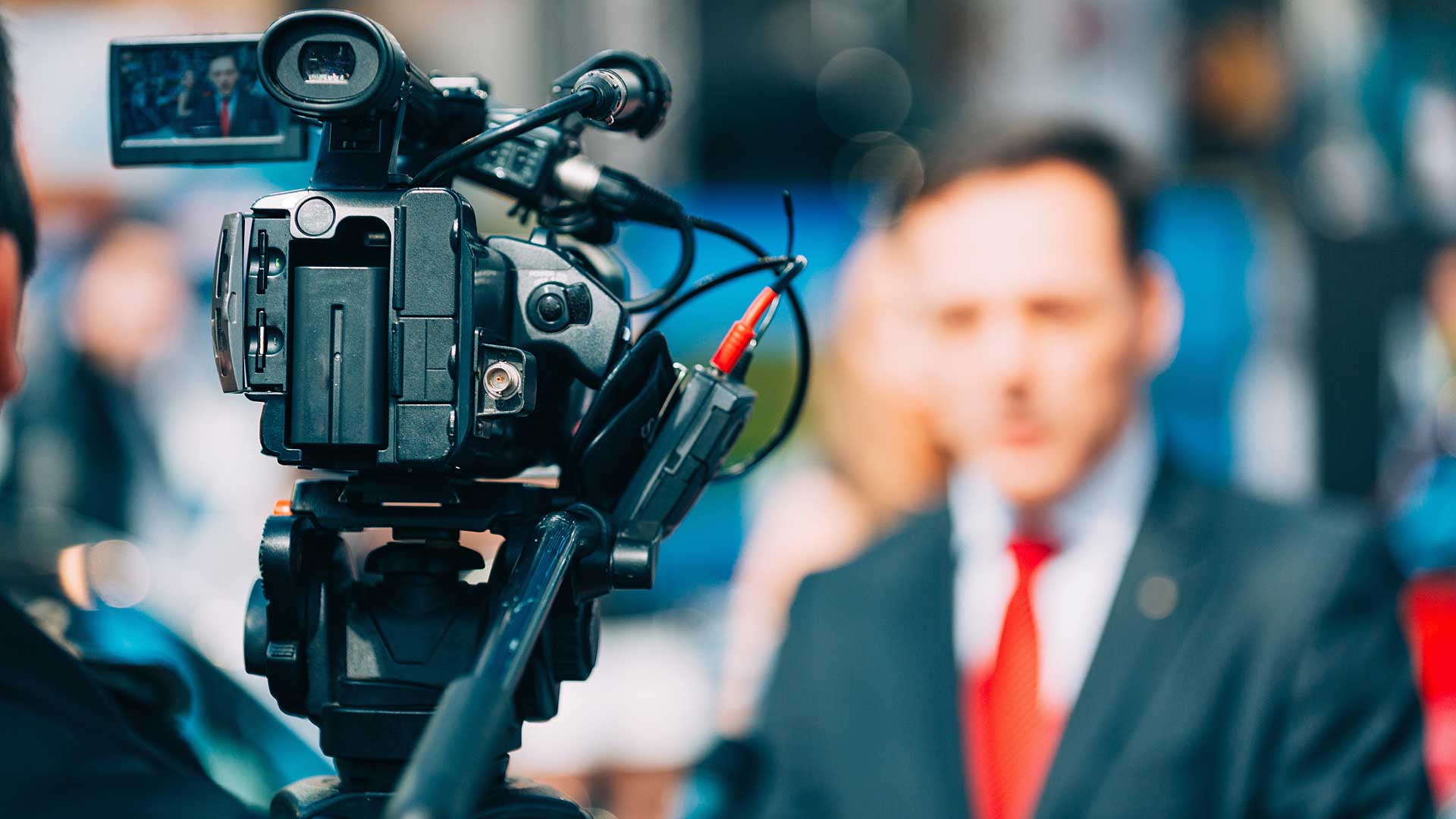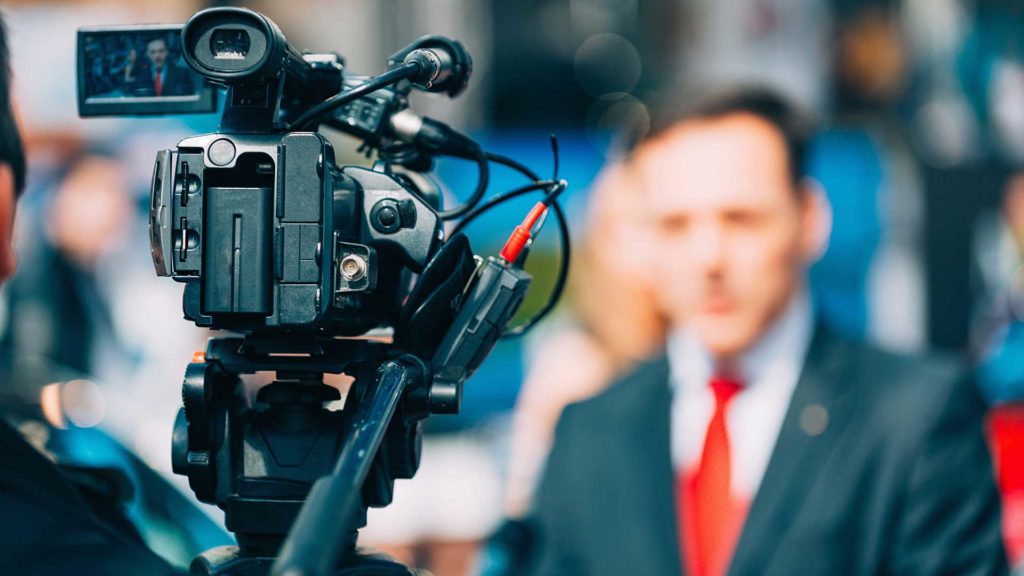 Achieve more with corporate videos
Today's audiences are smarter, more savvy and hungry for tailored videos that answer their specific needs. As a result, knowing why you're creating content, who you're creating it for and what you want to achieve with it, is essential.
We know that well thought out campaigns, in fact, deliver better results. Not only does it effortlessly communicate your message, but it also connects more deeply with your audiences, hence driving more success.
The most effective corporate videos we work on are backed by a well thought out content strategy as well as a distribution plan.
We will devise a powerful plan in order to reach and, above all, inspire your audience to take action. Therefore, giving your content the best chance of success.
Work with the best corporate video company in dubai today.
Our video corporate Dubai team will advise you on what is the next steps on how to create your next corporate video production in Dubai and Abu Dhabi, our extensive experience in the UAE will make your next corporate video production in Dubai a fast and painless process with our video quality guarantee, ask our corporate video Dubai team on how to move forward with your next video project today.
10 reasons that businesses in Dubai & Abu Dhabi should consider corporate videos Production
1- Effective Marketing
One of the most significant advantages of making corporate videos is that they are an effective way to showcase your business visually. It doesn't have to be forceful advertising or a million-dollar production.
Corporate videos for web work best when they focus more on product demonstrations and trends than hype.
Corporate videos can show that your business is running by people who share similar values and beliefs.
2- Tell Your Story in a longer format
Videos let you tell your story entertainingly or interestingly. Part of the reason that corporate video production can be instrumental for even small businesses is that it allows you to explain the benefits of your product without commercial restrictions.
While TV commercials are limited in time, your corporate video is not. It is yet Doleep Studios Team always recommends keeping your corporate video production under five minutes.
3- SEO works excellent with video
If your video strategy provides solutions to what your audience then Search engines like google will favor your content, by having a niche online, you can build a loyal online fan base.
Another way to boost your SEO rankings is YouTube, which makes it easy to interact with your audiance.
4- More information in less time
Corporate videos are straightforward to watch. a lot of people prefer videos than reading or presentations because it doesn't require a lot of effort leading to a better understanding and quick learning curve.
5- Corporate Videos are great for brand awareness
What makes Doleep Studios Corporate video production unique that we combine cinematic visuals with well-designed audio, reproducing life-like experience.
Video is the most powerful way to build a brand because of its production techniques.
Marketing videos can benefit businesses by associating corporate videos with other images that stick in the audience's memory and with the inclusion of music to help enhance the mood and intensity.
6- Opportunity For sales
An efficient video marketing campaign should end with a compelling call-to-action.
Whoever is asserting that video should show the viewer to visit your website to get more information about your business, if you have a compelling message, then it can lead to countless deals and sales.
7- The Right Corporate Video is free advertisement
Easiness to share with your followers on social media is one of the best reasons to engage in corporate video production, Social media is for business too!
If your video marketing is compelling enough and When the audience shares your videos through social media, it's free advertising, and indeed it can lead to discussions about your company.
These days, many users base purchases on advice from friends, which is why online reviews have become so crucial to sales.
8- Video Testimonials
Customers giving testimonials about your product is a powerful tool to build your brand, avoiding staged videos is crucial. Let the most eloquent customers tell your story and influence, other potential buyers, through corporate videos.
9- Training Videos
your business can save money on training employees because it is proven that video can help accelerate learning by making training videos that teach them on their own time.
Training or safety videos are captivating because they provide explanations that can be more clear than reading a manual or looking at motionless diagrams. Staff can watch your video over and over until they understand the topic of the video.
10- Many ways still to use videos to achieve more
there are many ways to show and tell the stories of your brand. How will you unleash the power of your brand?