Powerful Video Production Company in Dubai & Abu Dhabi creating Dazzling videos since 2007 that engage, inspire and influence audiences.
But producing video that actually changes attitudes or behaviors, compelling people to act, means going one better. It's about understanding the way audiences think, strategically structuring content, and using creative techniques throughout the video production process. That's what we do.
The Best Rated Video Company in Dubai By Clutch Business Survey in 2019 and 2020
Based on verified business reviews, Doleep Studios were voted for 2 years as the best video company in Dubai, our video Service used by UAE's Top marketing executives offers proven and tested through hundreds of video productions in Dubai and Abu Dhabi way to increase brand awareness and value.
This is a hand-drawn Explainer Video Production in Dubai showing how Doleep Studios paves the path for businesses to effectively navigate through the "jungle" of Video Marketing. It features the various services by Doleep Studios and how we create result-oriented videos
Doleep Studios Dazzling Video production Dubai services produce beautifully made videos, Evoking emotion, crafted for UAE's market to get results.
Businesses in Dubai and Abu Dhabi have relied on us for over a decade because:
Our extensive experience in corporate video means that we get your needs and understand your industry
Our video production guarantee means that you'll be 100% happy with your video
Careful pre-production planning ensures we get a rock-solid understanding of your requirements, and there are no surprises later on
You'll enjoy the process because it runs smoothly and you can get on with your other responsibilities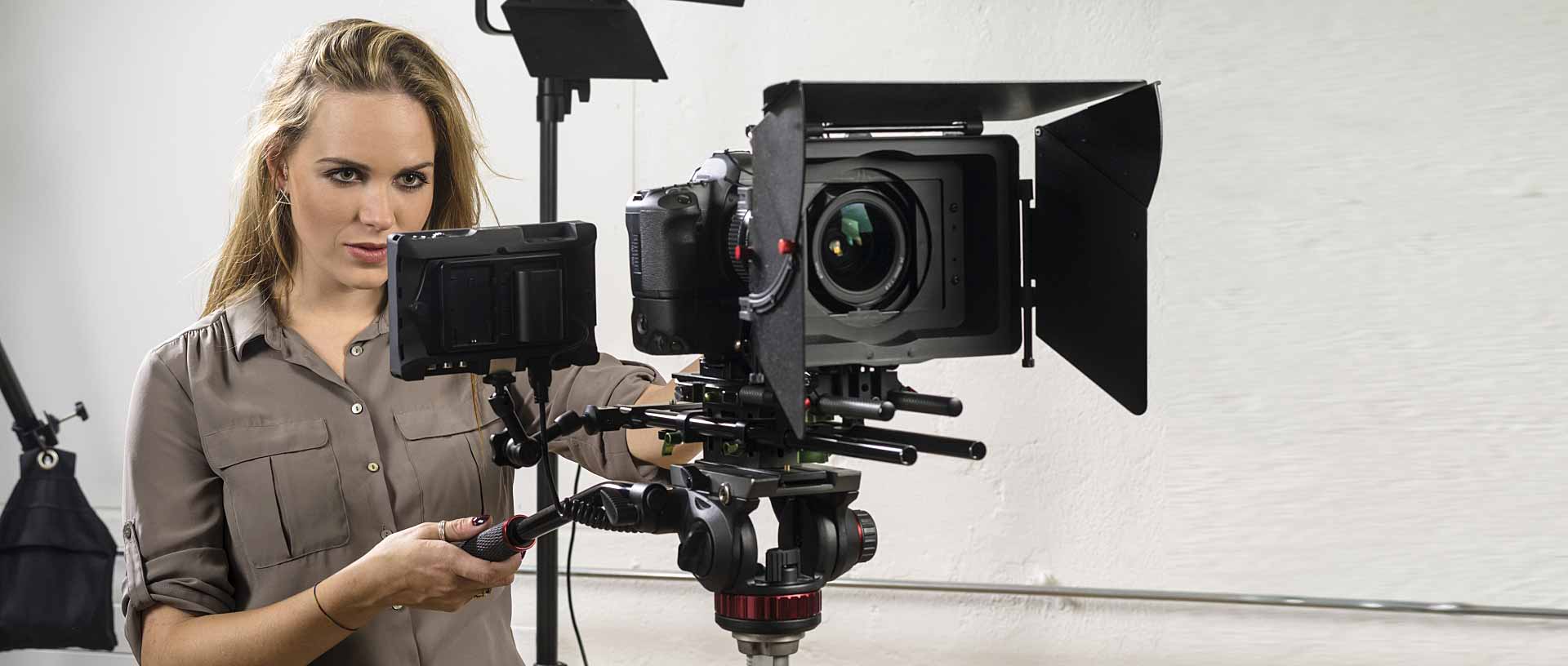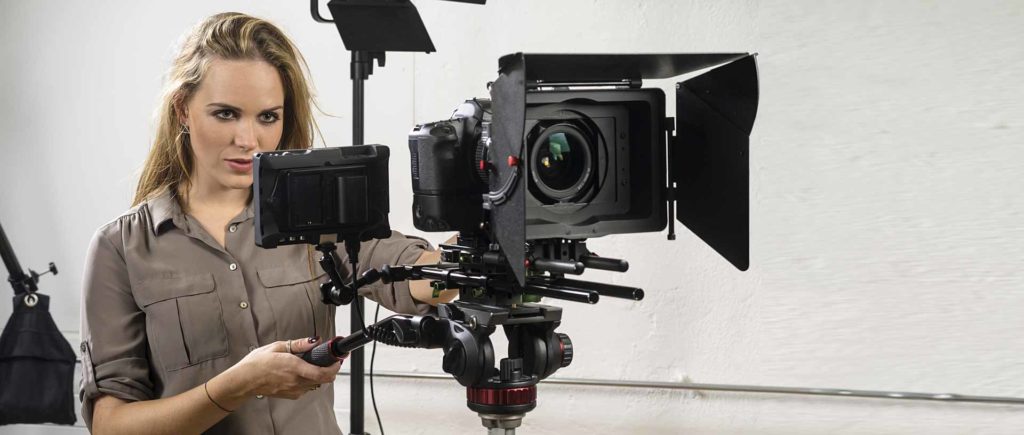 Video is hands down the best way to get people's attention and get a message across, it's immersive, instant and easy to connect with emotionally.
Video production can encompass a wide range of expertise and may have some wondering what a Doleep Studios as a video production company do?
Media Production includes any communication, information, or entertainment intended for a broad audience.
It may include anything from film and tv to corporate Videos, promotional, educational, or web-based Videos.
Doleep Studios is capable of everything from the initial concept of the project to completion. Doleep Studios team helps with the idea, scripting, casting, and more.
Filming Permissions are essential per UAE laws. Any filming in Dubai or Abu Dhabi requires a set of permits and business licenses that are different between different emirates.
Doleep Studios is licensed in both Abu Dhabi and Dubai, and we can help you obtain the necessary permissions required for your video project in UAE.
Our Team will supervise your filming to keep video projects on point, ensuring your satisfaction.
We can also organize staff, production, distribution, and even marketing. Budgeting is an essential aspect of good Video , and in 2020 UAE's competitive climate, cost-effective production techniques are important to most clients.
Successful Video Production companies focus on the end goal.
Providing excellence in idea development and pre-production (the planning and facilitating of all aspects of filming)
Ensuring that all the details of a project will be thoroughly thought through – and serve, rather than compromise your message.
Doleep Studios hire talented and experienced directors and producers with a proven track record is critical to overall success.
Along with excellent staff, Doleep Studios maintains quality equipment to provide well-made videos. Creating videos and films that are professional and meet the needs of the client is a critical goal in any excellent Video production company.
An excellent video production company is the crux of any successful media venture, whether it be a television commercial, an educational video, a promotional film, or a web video.
Doleep Studios is more than just a video agency in Dubai. We truly believe in forming collaborative partnerships with our clients, communicating your messages most effectively.
We take the time to understand your business, your objectives, and what you want to achieve. Then we develop the most effective ways to convey your message, Creating videos that speak to your audience and resonate with your viewers.
Doleep Studios is a film production company in Dubai, Abu Dhabi, offering award-winning all-inclusive film production, video production, corporate video production services, and it is the best-rated video production company in UAE.
add value to your brand with the help of the #1 Video Company in Dubai
Doleep Studios is a video company that Focuses on video with all of its aspects, We define ourselves as a video company and we train our people to provide Video services only with excellence, with a laser focus on excellence. 
Video Agency in Dubai that focuses on Video Strategy, Video Production to Video Marketing
Doleep Studios is a video Agency in Dubai from 2007, our history and experience working in the region helped us to master all aspects of videos, creating videos in 2021 is not enough, as a full-service Creative Video Agency in Dubai, we offer our partners full-service video many ways to expand their use of videos.