Motion Graphics and Animation Video Production Services Available in Dubai and Abu Dhabi, Telling Your Story Effortlessly
Specialists in 3D / 2D motion graphics, Explainer Videos, character, hand-drawn animation, animated interaction, and typographic animation.
Looking for an effective way to advertise your brand story, service or product?
Animation video production is one of the most powerful ways to tell your brand's story, product or service.
Video Animations is the only medium that can bring fantasies to life. Moreover, it allows you to build an imaginary land of wonders where nothing is impossible. As well as realizing concepts that otherwise would be cost prohibitive.
For these reasons, it connects deeply with the audience. It takes them to a place where all their dreams can come true. As a result, the audience let their guard down and engage more with your message.
Doleep Studios creates amazing animations, motion graphics as well as explainer videos in order to deliver complex messages effortlessly while telling your story in the most engaging and effective way possible. And above all, help you achieve your goals. 
Moreover, we create animations that will inspire your target audience and as a result, help your business grow.
Bring your messages to life with UAE's #1 animation video production agency
If you're planning on using animation, then we'll help you succeed
Doleep Studios specialize in 3D / 2D motion graphics, character, live action + animated interaction, typographic & hand-drawn animation.
3D Ferrari 360 Modena Challenge model with Doleep Studios Branding
Our motion graphic and animation video productions generated more than 45 million views and 6 million social actions
Animation video production for GET FIT EMS Fitness. Received more than 500,00 views over different social media platforms. Generating thousands of sales leads and more importantly, introducing hundreds of thousands of customers to GET FIT EMS Fitness Services.
Our tested and proven to work process for effective animation
More than an animation video production company
At Doleep Studios, we believe in forming collaborative partnerships. Therefore, communicating your messages in the most effective way.
Taking the time to understand your business, your goals, and your team
Firstly, we get to know your brand, your objectives and what you want to achieve.
Secondly, we work on developing ways to best convey your message. And finally, we create a video that speaks to your audience and inspires your viewers
Our animations deliver effective messages that helps you achieve your goals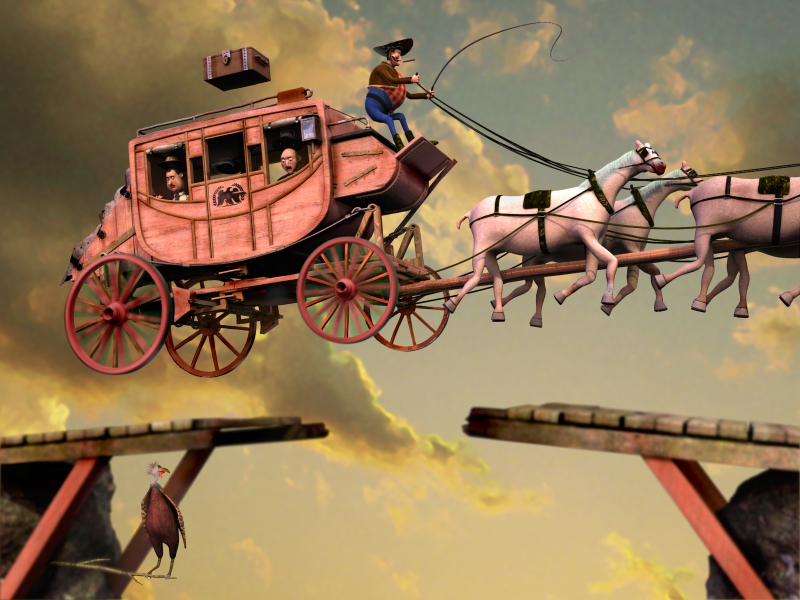 3D Short Film – Wild West Adventure – Film By Doleep Studios