Doleep Studios Media Production work strategically, to explore ideas and create plans that deliver the best possible results, and tactically, to quickly deliver from brief to output.
Video and Media Production is only the beginning!
… or, to be more accurate, the middle. Our video service process starts with a strategy, where we identify the messages and approaches that will create the desired outcome. And it ends with continuous testing and optimizing, guaranteeing the best results.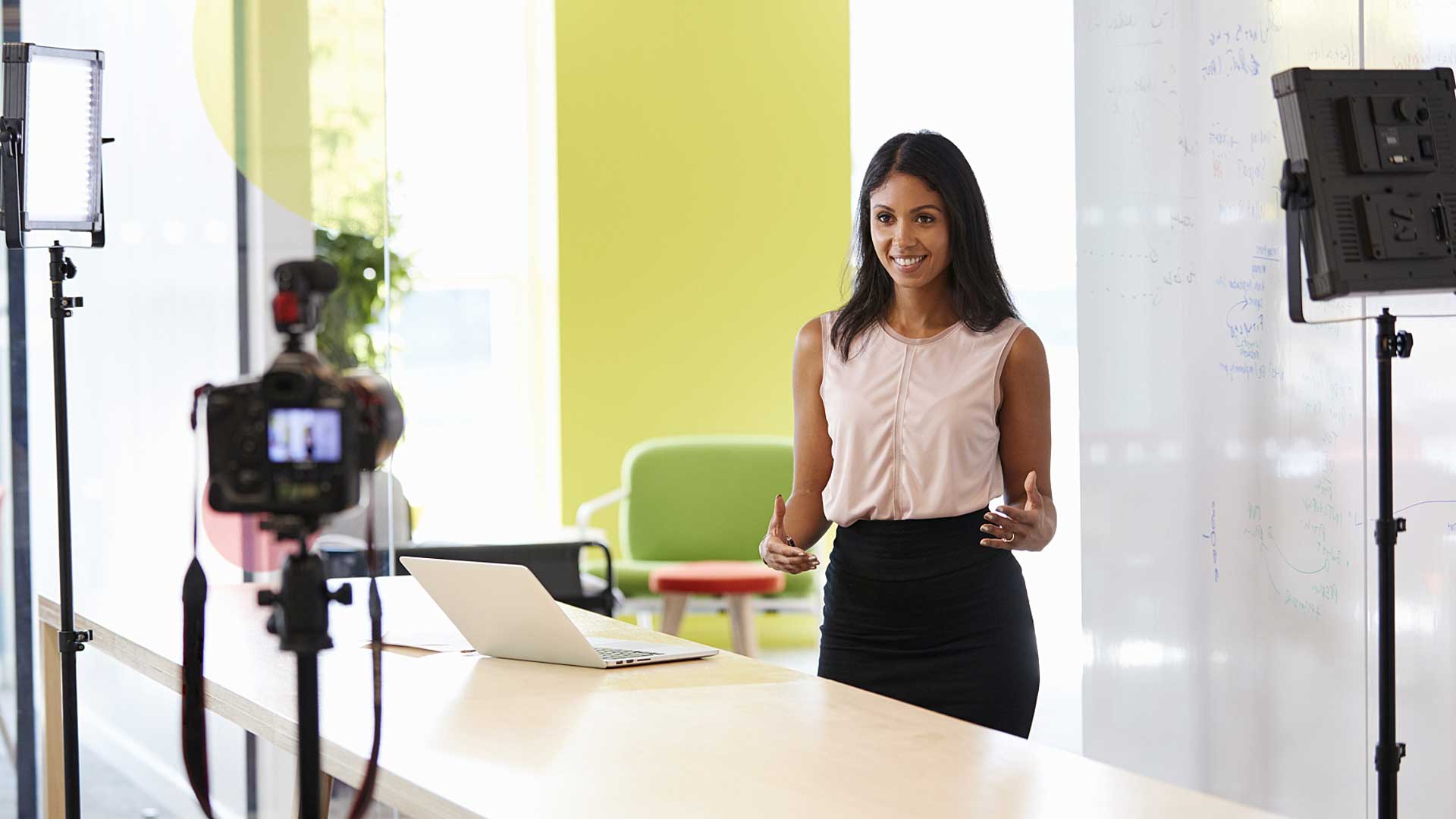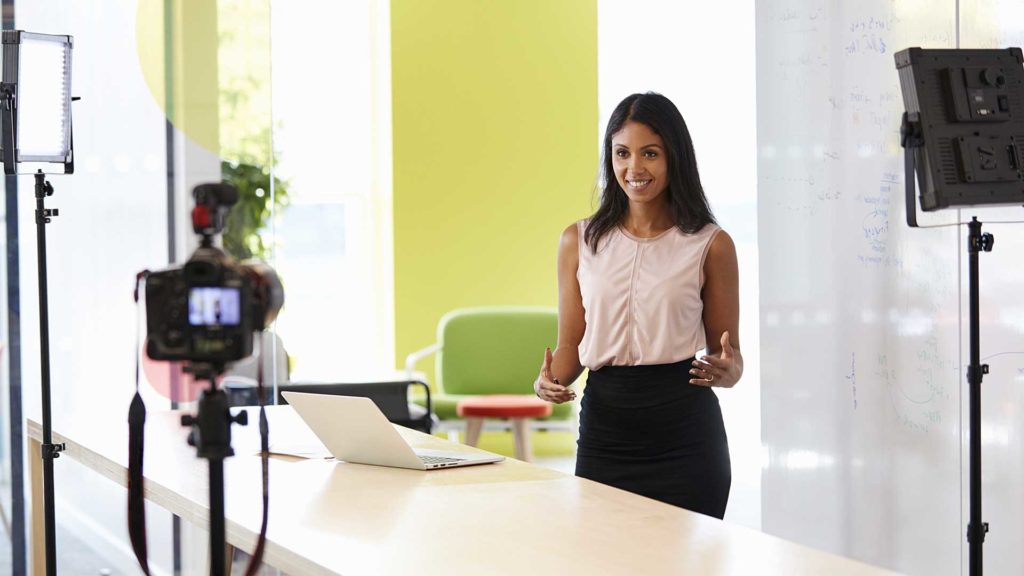 We're fascinated by the way people respond to video
We love pushing what's possible, and testing just how persuasive it can be. We're relentlessly curious always experimenting with new ideas, sharing our findings and passing the benefits to you.