Powerful Promotional Video Production Services
coverings all your digital advertising needs in Dubai and Abu Dhabi
Doleep Studios created and delivered promo videos that have more than 45 million views, and 6 million social actions
Promotional videos that increase brand awareness & sales, crafted for UAE's market​
If you want your business to stand out from your competitors, then you need to consider promotional video production
Promotional videos spread awareness of your company among potential prospects. Moreover, they build trust and confidence, making your business more memorable and tangible.
Promotional videos have proven to increase click-through, consumer engagement, and conversion rates. They are the first thing people notice on your website, and because promotional videos are short and exciting, viewers usually watch them all the way to the end. Ending with a call to action, you have a chance to get your viewers to do exactly what you want them to do.
Doleep Studios produces compelling promotional videos that captivate audiences, inspire action and more importantly, drive results for businesses and brands.
Short promotional videos explain your business in a way that words can't. Be it animation, motion graphics or entertaining live action with amazing characters. With exceptional filmmaking competencies, Doleep Studios creates visually compelling promotional videos that makes your brand stand out in an engaging and memorable way.
However, a good-looking video is not enough if not combined with top marketing strategies.
We, at Doleep Studios, take into consideration the market's need when creating your promotional video. From writing a script that matches the latest market trend, your brand's voice and connects with your customers, all the way to designing a marketing strategy to stream your videos through the right social web channels.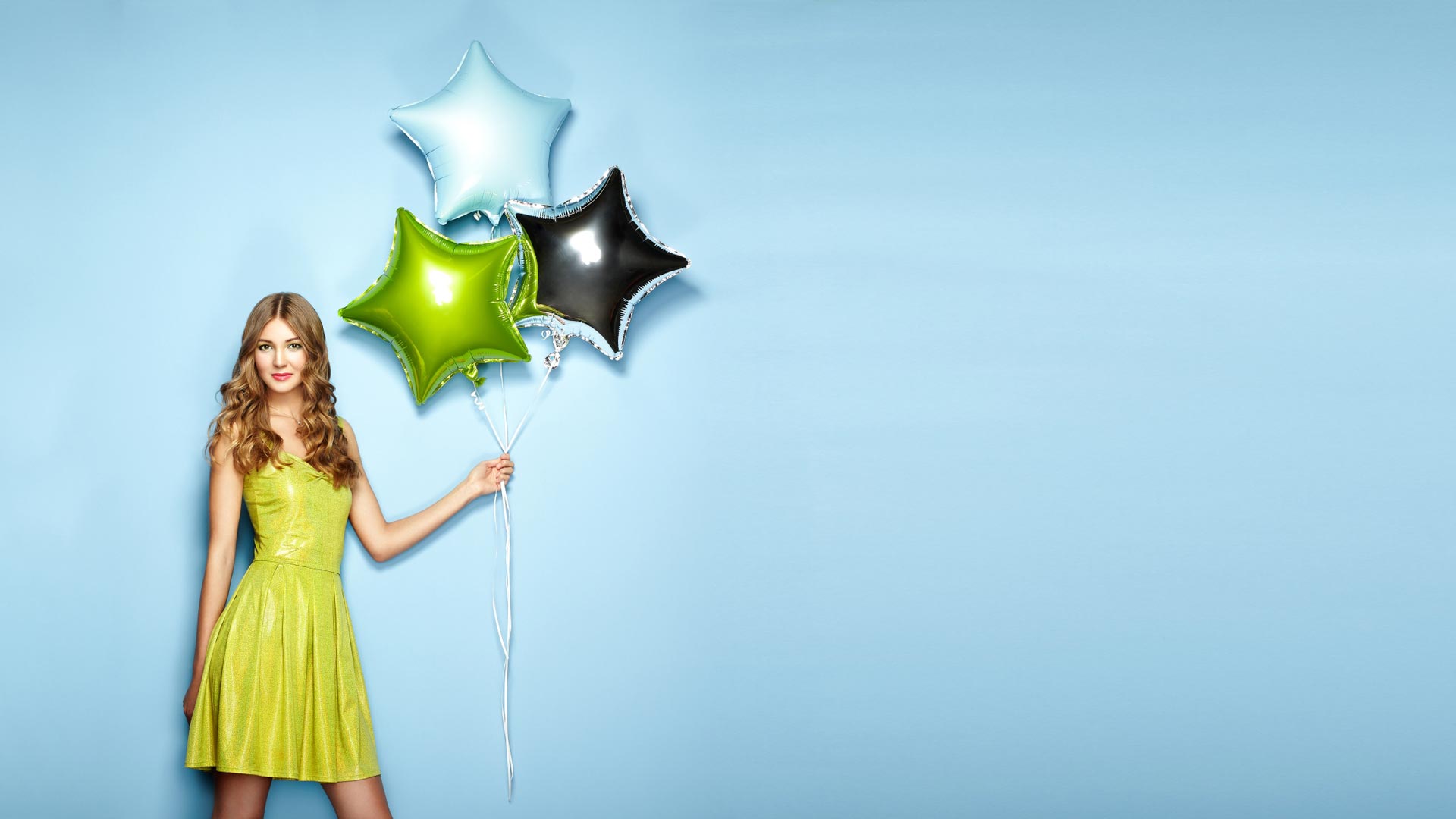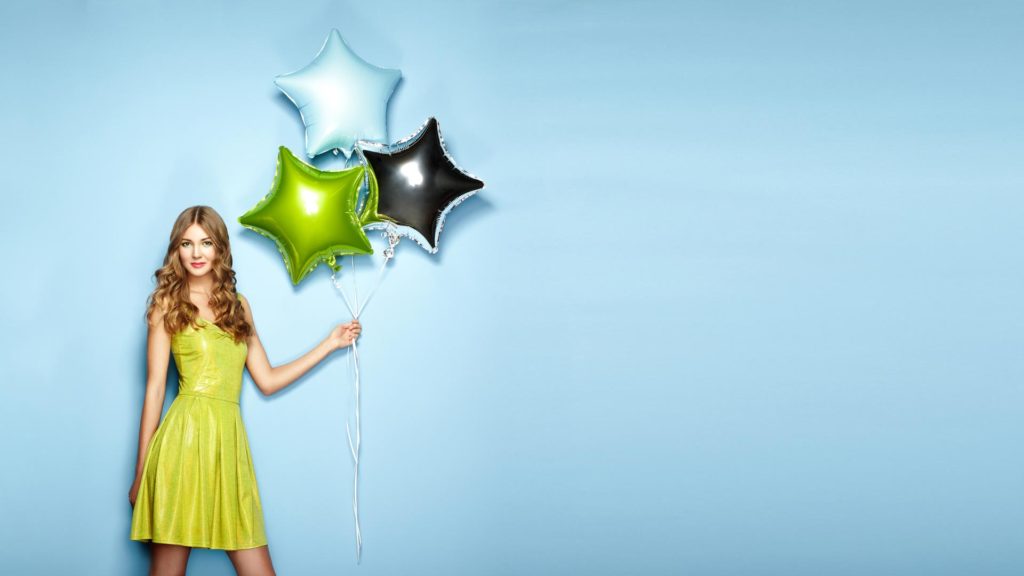 Promotional Video Production
Businesses In Dubai, Especially In 2020, Should Use Promotional Video Production.
As indicated by Wyzowl measurements, 63% of organizations have begun utilizing Promotional videos. Out of those, 82% of businesses think video advertising is an essential part of their marketing. Promotional Videos are advancing fast and will arrive at new heights sooner than we might suspect. This pattern is energized by 83% of businesses accepting that video showcasing gives them a decent ROI.
No doubt that video advertising is one of the freshest additions to your improvement tool kit, because the video is one of the most adaptable and productive mediums showcasing devices out there. Here are 7 reasons why you should utilize video advertising in 2020 in your marketing efforts in Dubai.
67% of Dubai and Abu Dhabi firms reported increased sales after using video promotions
Videos will increase your sales. Adding a product video on your web site can increase conversions by 80%, Studies show that 74% of users who viewed an explainer video about a product afterward purchased it.
So you should start crafting your Promotional videos now!
The fact that video can dominate our sense to that degree should not surprise anyone. Vision is one of our most crucial Senses.
Most of our brain is wired to process visual information, and it clearly explains why video is so engaging.
Video has an Extraordinary ROI
83% of UAE's firms say that video provides a good return on advertising investment. Video production defiantly is not simple, and it can be expensive, but when it is done right, it pays off big time as content matters!
Video Production can do the obvious and not so obvious…
From launching a new product or a service, a simple video can explain and educate your target audience about your product or service. When Doleep Studios surveyed businesses in UAE 45%, said video helped them with their marketing effort and sales, which is obvious. Still, surprisingly video also had a positive effect of shortening the sales cycle or making employees of the company understand their own product and service, enabling them to provide support to customers more efficiently.