Strong Fitness Marketing knowledge and experience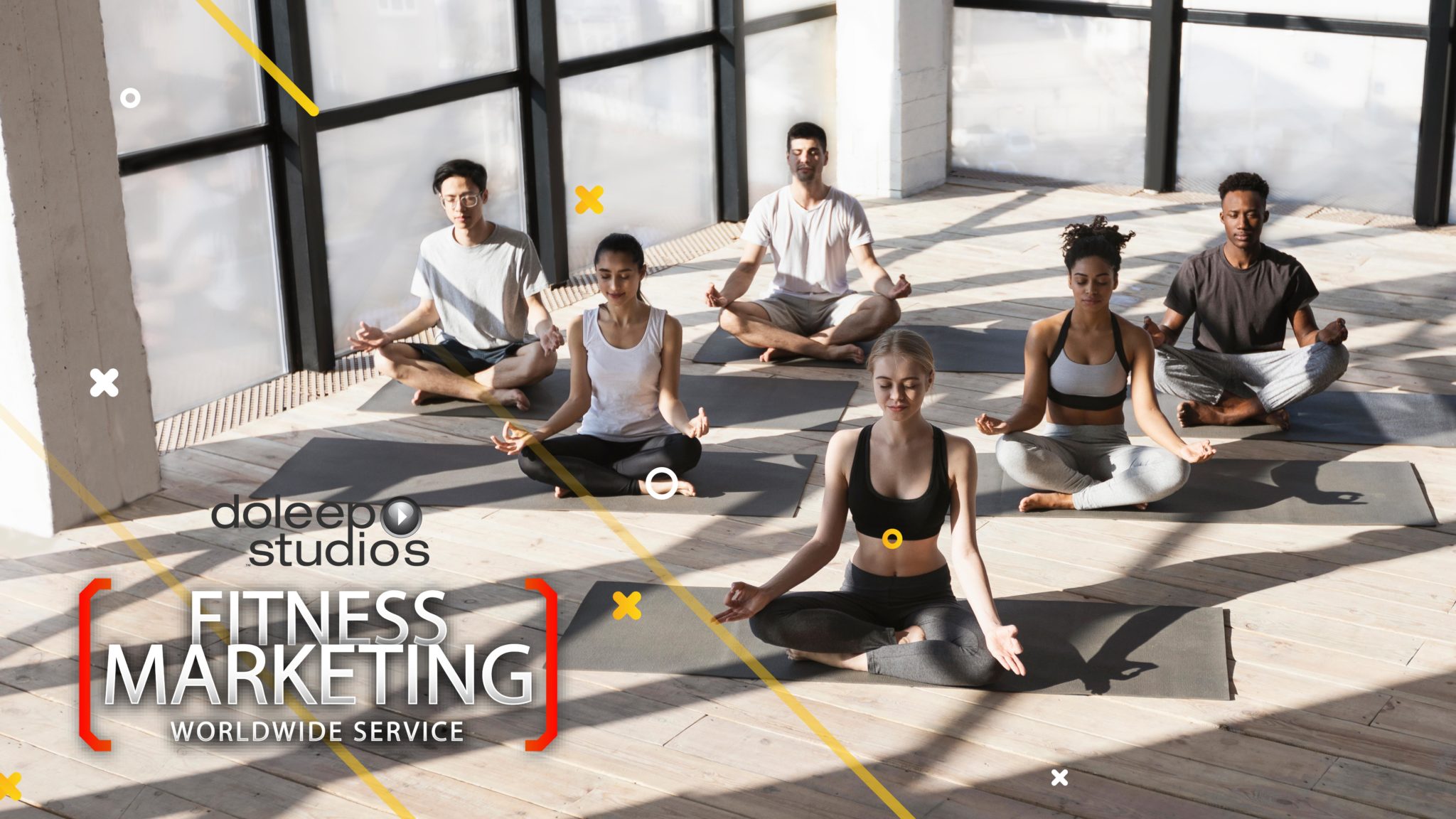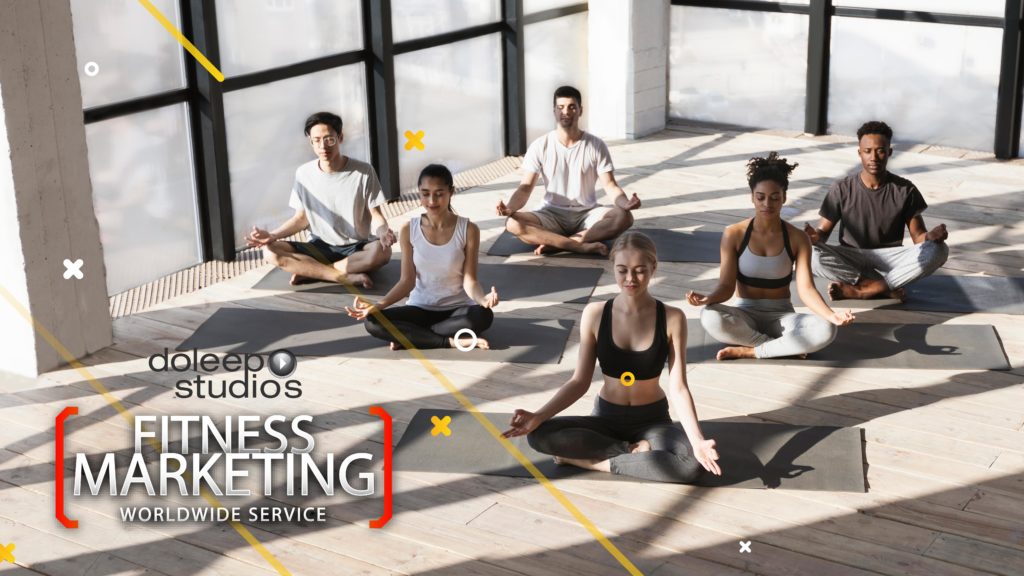 8 Services Doleep Studios offer for effective fitness marketing
01 Search engine optimization (SEO)
SEO is the most effective solution to market your business, if you can be found, then the sales process can start, don't skip on SEO, it is truly and important tool for your business fitness marketing.
Doleep Studios with SELLMOUR.com colaperate to bring you one of the most effective solution for Fitness marketing SEO.
We will help you optimize your web site, then we will develop a solid strategy for your SEO goals, our team will guide on the content that need to be produced to generate leads from your web site and in general to market your facilities, focusing on your services, there is a formula to generate qualified leads from your website and we have a long experience working with many gyms and health clubs on their SEO.
02 Friendly and Informative Website Design
The fitness customers are evolving, the days of complex web sites that focus on design only is gone.
The best website for your fitness marketing results is the one that is easy and funcional to sue, with absolut mobile usability.
as we say in Doleep Studios the best site is the one that grow your sales. 
03 Powerful Video Production for is KING!to promote your fitness brand!
Video content is an absolute requirement in 2020, if you are running a fitness establishment you are expected to produce ton of video content, it is really not an option anymore.
Using video in correct way will grow your sales and brand image tremendously, video can introduce your fitness facilities for thousands of potential customers, that will never see or compare you health club without seeing it, more videos increase your prospect of finding more members for your Fitness club.
See examples of fitness videos on our website here and check Doleep Studios video production services and animations that can be essential for your fitness business.
04 Social Media the right way, but not in way that you think
Fitness business are crazy about social media, devoting way too much time and resources for Consistent posting, Sadly Social media organic posts in 2020 are useless and waste of time on its own, before you think that we lost our minds let me explain more!
Social media platforms especially facebook and instagram are favouring paid and sponsored posts, you will never reach more than 1% of your organic users, that's why you have to always sponsor your posts and pay for reach.
Focusing on small number of high quality sponsored posts is 99% more effective than ton of organic posts.
Doleep Studios Social Media Services can help you create and manage your social media posts in cost effective way.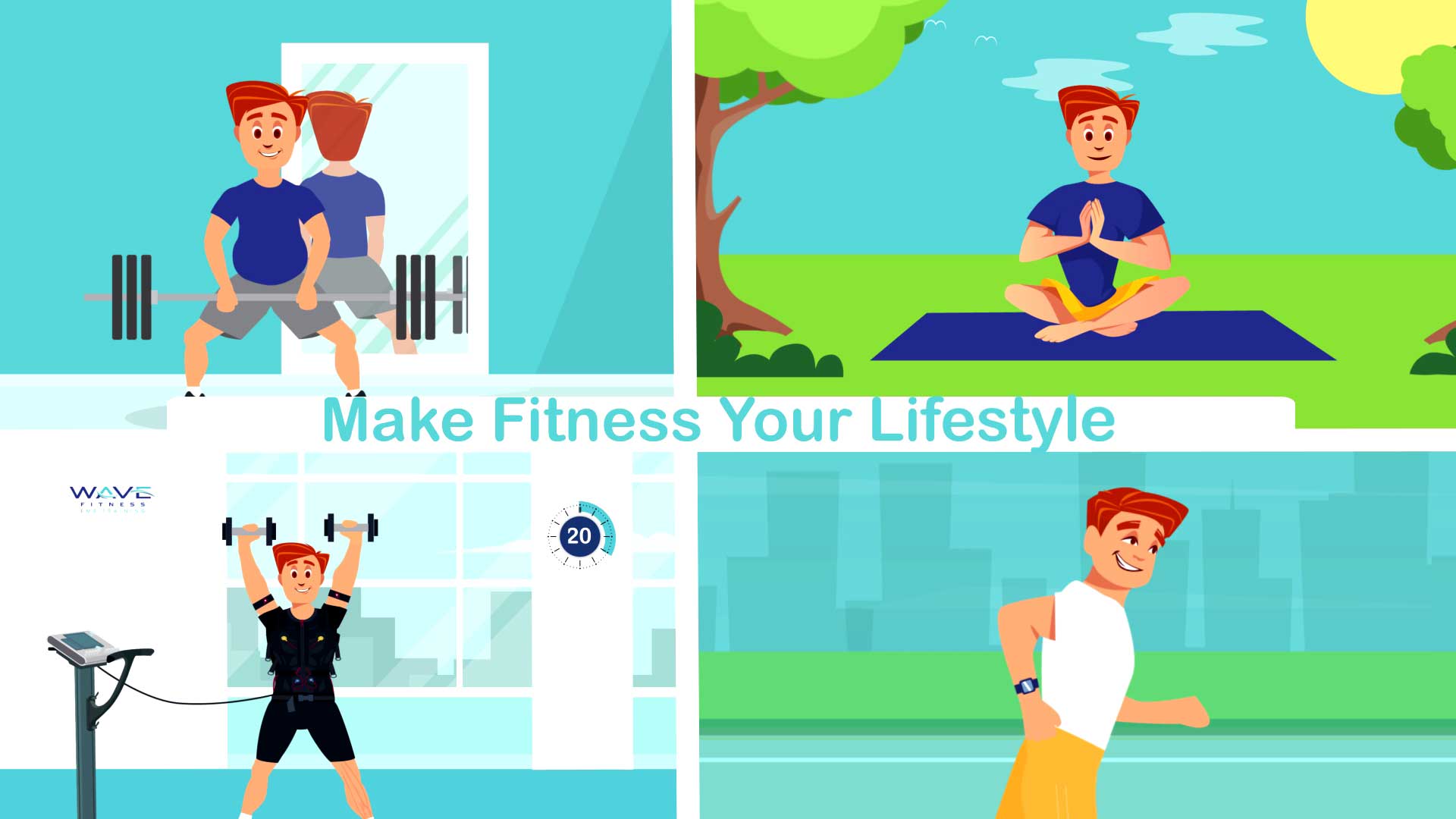 05 Fitness Animation Videos are way more effective than you think
Fitness Animation Videos are often overlooked as selly or irrelevant in this visual industry, let's face it the fitness crowd is beautiful and attractive people that like to show their bodies at a moment notice, so why on hell should you use animations to promote your business!
Simply because of the relatability of animation for ordinary people to explain fitness concepts or just to encourage them to go to a fitness club without body shaming or pressure.
Advertising with animation videos can generate amazing results, which leads us to the next point! 
06 skip offline Advertising and say hello to Digital marketing
The old ways to advertise your business were struggling badly before 2020, things like billboards, street signs and newspapers ads were extremely popular before the internet and smartphones.
Even with advancements of Digital marketing and the availability of the internet traditional media offered some how a an okay ROI, then COVID 19 happened and everything have changed, people stopped going out, and touching a flyer or a news paper became an act of insanity overnight.
Digital marketing prevailed in 2020 as the uncontested leader when you want to promote your fitness business, lucky our team was advertising for more than 200 Fitness clients since 2009, and we can help you to establish your fitness advertisement in fast and efficient process learn more about youtube advertising here and about advertising here
Google ads are a great way to reach more Fitness customers that are ready to buy from your business, if you are following this page, you should have a a focused website with great videos that is able to convert visitor into leads, then using google ads will supercharge your fitness club growth.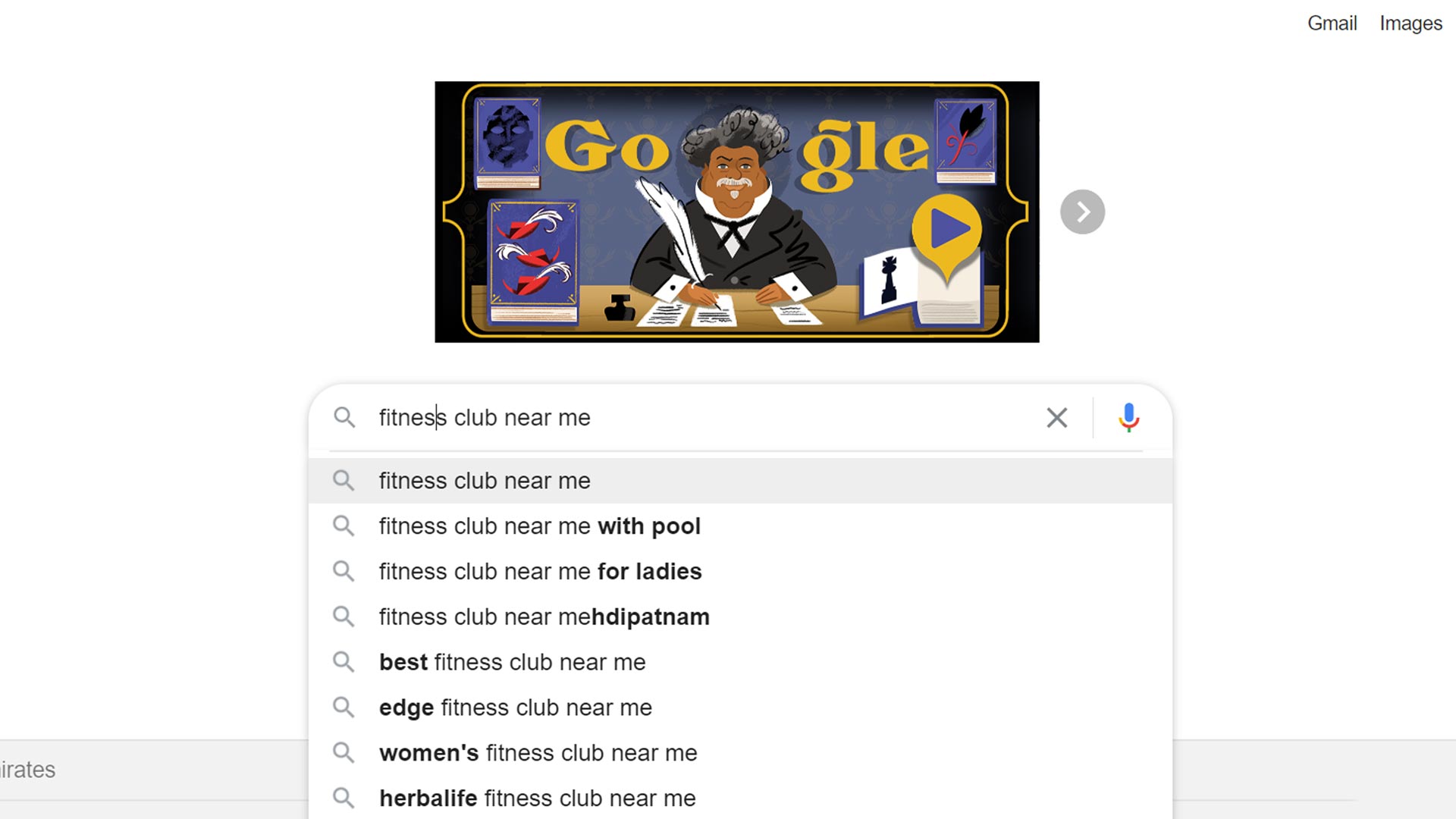 08 My Business and location on google maps
The wonder of the words fitness club near me
if you are the first search result on google when people search for these magic words then you have hit the jackpot, 
need to know about our fitness marketing service?
Doleep Studios is serving 200+ fitness customers globally
Start your full service Fitness marketing solution..