Powerful Internal Communication Video Production Crafted for Dubai & Abu Dhabi business's success!
A picture is worth a thousand words, can you imagine how much a video is worth? Good communication is key to the success of the workplace, and while emails and face to face meetings are still the main go-to methods for many companies, more and more businesses and organizations are jumping on the video wagon. Think of all the back and forth emails to clarify a point and avoid misinterpretation. And while face to face meetings are great, it can easily eat up your workday and it's sometimes hard to get all the necessary people in the same room. For these reasons, video is a better solution. Video is more effective, and it saves time, money and effort. Businesses that use video in the workplace, notice a huge improvement in the time it takes to complete a task, and the accuracy of the task completed. Internal communication videos are the perfect tool for delivering effective messages, Important news, changes, team building and training content as well as, communicating the company values. Doleep Studios has delivered internal communication videos for businesses large and small in the UAE, Inspiring action, captivating audience, and delivering business messages effectively in with more than 200 videos for thousands of employees across various industries in Dubai and Abu Dhabi.
Companies With Highly Effective Communication Have Had ​ 47 % Higher Returns Compared To Firms With Less Effective Internal Communication.​
Source: Willis Towers Watson's Communication ROI Study report
Keeping your people informed, aligned and motivated with award-winning internal communication video production made for UAE's top corporations
Internal Communication videos can have an enormous impact on the performance of the organization. Hubspot research demonstrates that despite the age group, 62% of staff members prefer video, and the viewers retain 75% more information from watching the videos as compared to reading emails or training manuals.
Internal communication videos can be used in a lot of ways such as
Employee onboarding: It can be an information overload for a new employee on his first day of work. So, instead, you can present them with several engaging and informative videos. They can be about your company's values, business process, and everything they need to know clearly and engagingly. They can also go back and review these videos when the need arises. Which is very efficient and saves a lot of time.
How-To & Training videos: Instead of going through long instruction manuals, you can get to the specific details of how to perform a particular task in straightforward step-by-step videos that get your staff acquainted with new tools or processes.
Example Fugro Training Video
Shareholders update: Instead of sending long emails, you can create short videos that build a positive brand name for your business.
Example: Massaken Al Waha Annual Meeting
Conferences & Events: This is an excellent opportunity to create videos that highlights your events and share them with your staff. As well as using them as marketing content and sharing them with your customers. Which spreads awareness about your brand and shows that you are an expert in your field.
Example: World Meteorological Organization Conference in Abu Dhabi
Training & Safety Video The most reliable way to ensure adequate safety training is through training and Safety videos.
Example: Heat Stress Safety Video
Doleep Studios is an agile Internal Communication Video Production company that will be your partner in creating quick and captivating videos within your budget to increase employee engagement and communicate a powerful company image.

Mill World Group Doleep Studios parent Company, we use a ton of Internal Communication Video Production to ensure our team commitment to transparent and ethical advertising and video production
Achieve more with internal communication videos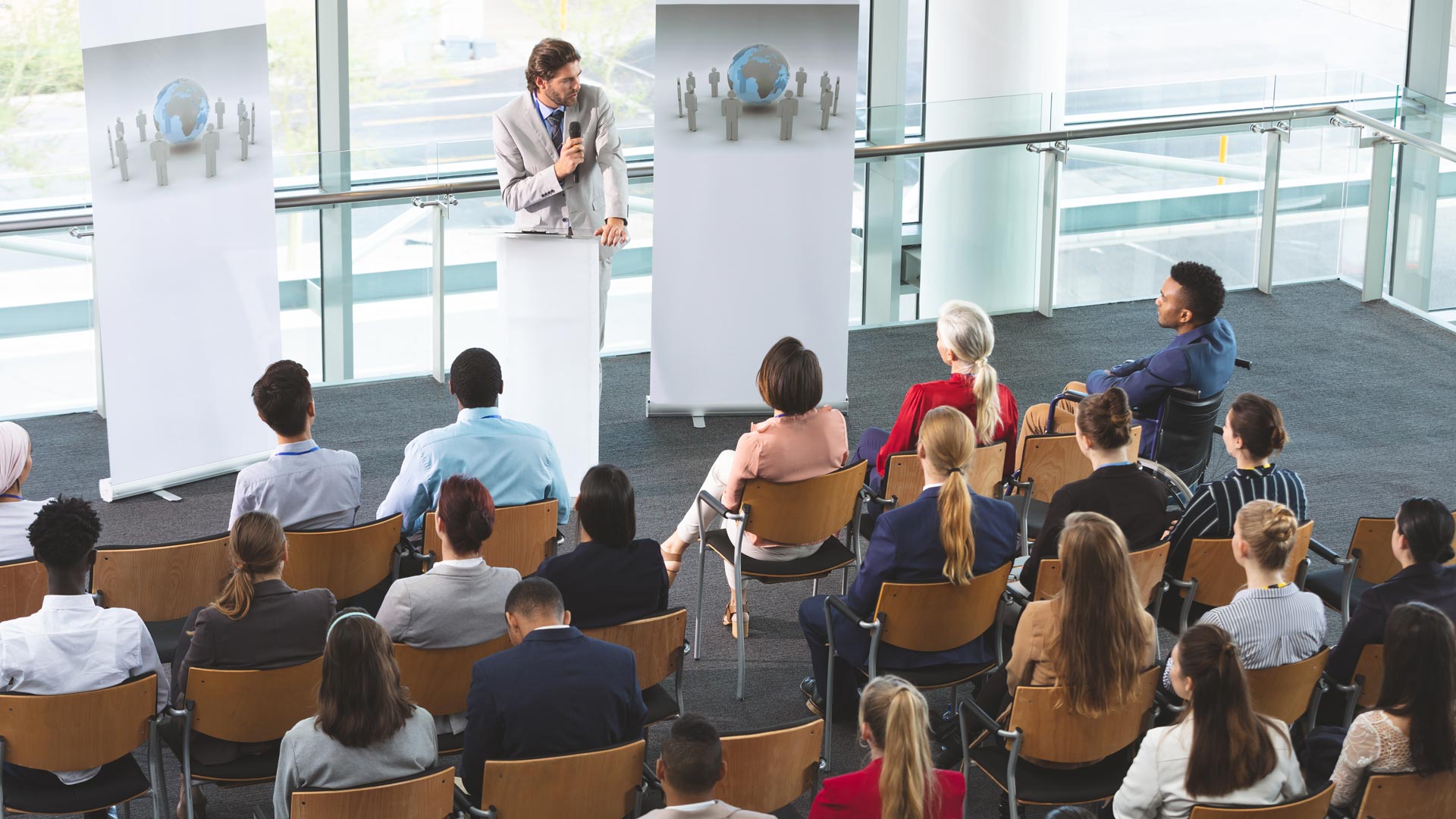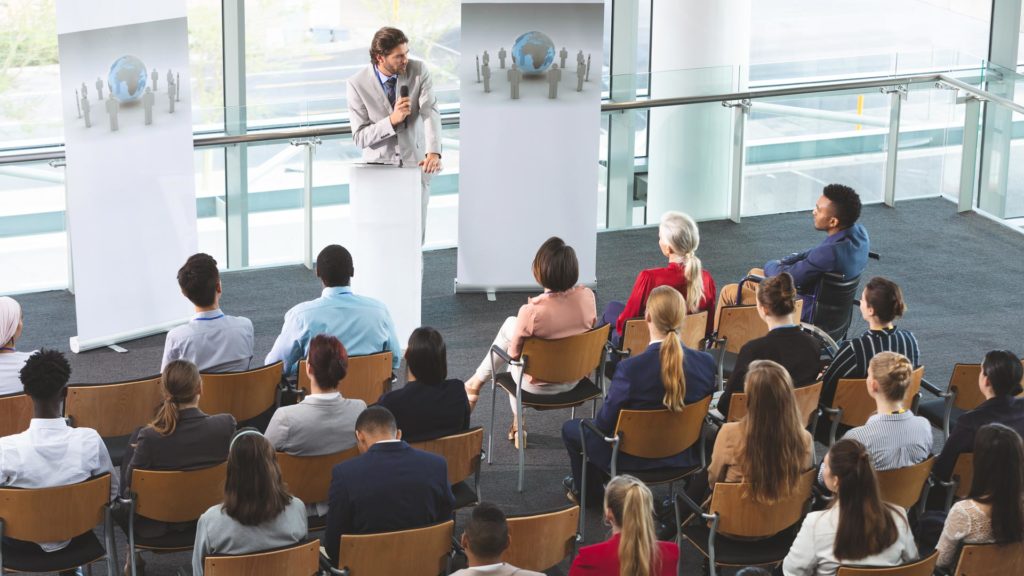 Unquestionably, the audience of today are more tech savvy and hungry for company videos that communicate large portions of valuable information in the shortest time. Thus, creating internal communications videos companies not only foster their image of a modern, dynamic organization that is fun to be part of, but also save time & achieve better comprehension by communicating through the most effective channel, the video. We are certain that a well written and interestingly filmed message, in fact, delivers better results. Not only does it effortlessly communicate organizational policies and updates,  but it also connects more deeply with your audiences, hence, driving more success. The most effective internal communication videos we work on are necessarily backed by a well researched content strategy as well as a video production plan. We will devise a powerful strategy in order to reach and, above all, motivate your staff aligning them to the company vision, therefore, giving your content the best chance of success.