Certified Oil and Gas video production company that is helping firms in Abu Dhabi and Dubai since 2007 with the power of video
We understand that producing videos for the Oil and gas industry can minimize accidents, save lives, reduce losses, and inspire action like no other medium

Empowering the Oil and Gas industry in the UAE to achieve more with video
Trusted by top names in the Oil and Gas industry
Oil And Gas video production and Petroleum Animation Videos In KSA And UAE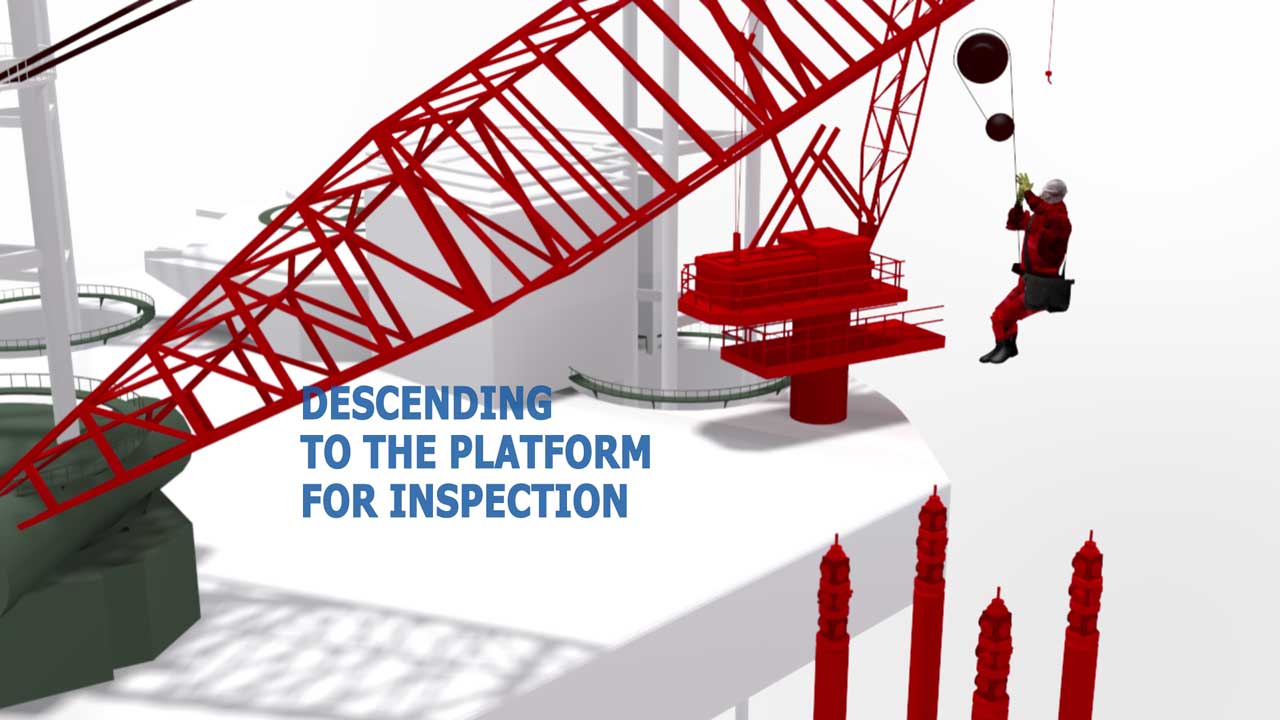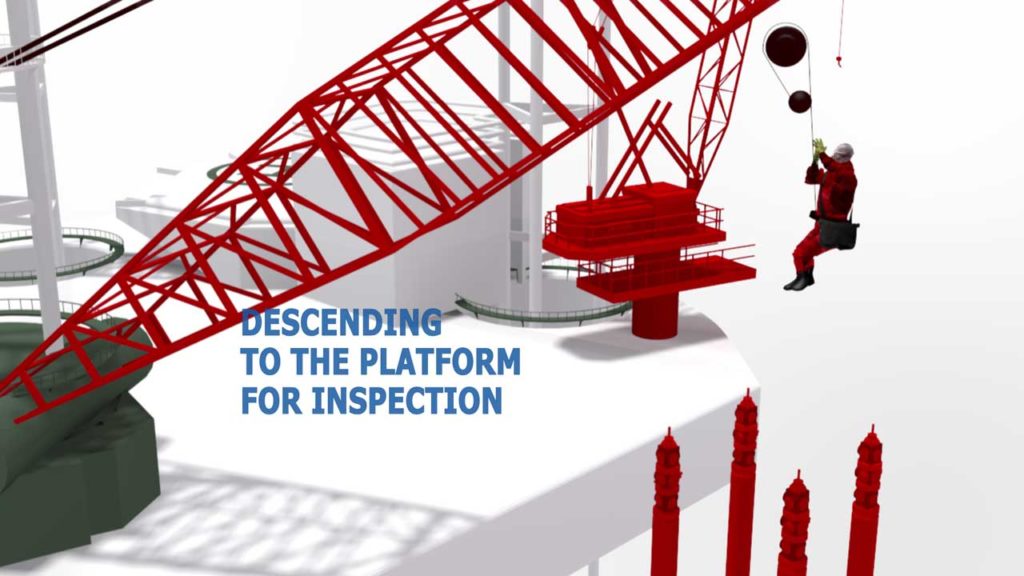 Doleep Animation Studio Create health and safety, training, demonstration, or presentations videos for many companies in the petroleum industry.
Certified video oil and gas video production team, ensuring understanding of Law& HSE compliance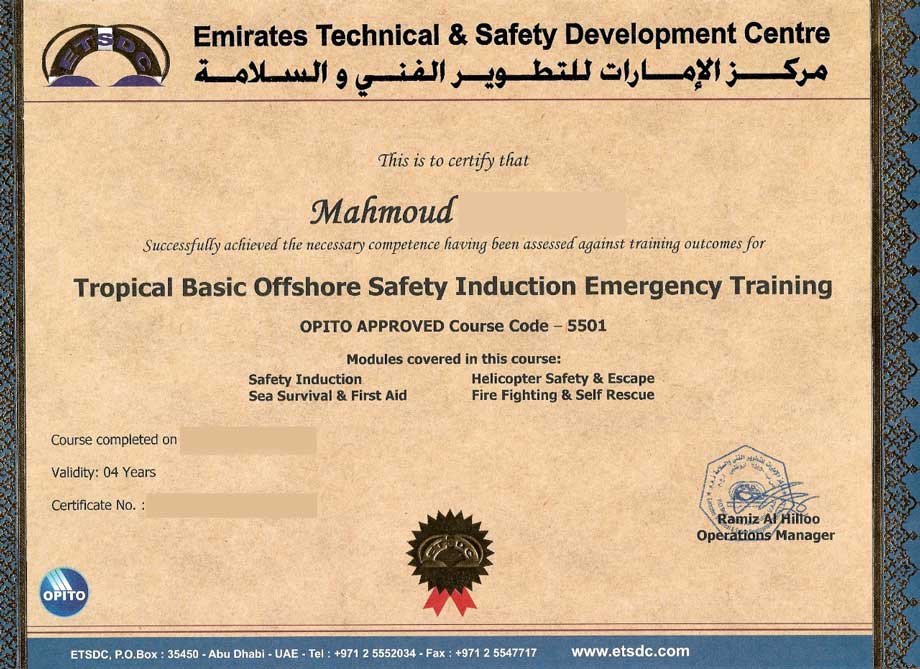 Health and safety training from Emirates technical & safety development centre
Doleep Studios Video Production Team has the following certifications and training
H2S (Hydrogen Sulphide) – T-BOSIET (Tropical Basic Offshore Emergency Training) – T-FOET (Tropical Further Offshore Emergency Training) – HUET (Helicopter Underwater Escape Training) – TSBB (Travel Safely By Boat) – TSBB-Further (Travel Safely By Boat)  
Videos are proven to be the most powerful and engaging medium. They enrich your business, add credibility to your company and, more importantly, effectively communicate complex information in an easy and captivating way.
Doleep Studios has proudly crafted oil & gas video productions in Abu Dhabi that deliver messages, communicate companies' values and, above all, achieve results.
Achieve more with Professional Oil and Gas video production 
Oil and gas companies that use videos witness a huge increase in productivity and brand awareness. We at Doleep studios combine our filmmaking expertise with our deep and focused knowledge of oil & gas industrial operations to create high-quality and engaging videos that are tailored specifically for your company's needs. 
Here are some of the main types of oil and gas videos:
Process & workflow explainer videos
Orientation videos for the new employees 
Safety measures videos 
Product highlight
Internal communication Videos 
Such videos made for oil & gas companies not only foster their image as a modern, prospering organization that people are honored to be part of, but also help save time and achieve better comprehension by communicating important information through the most effective medium – video. 
We are certain that a well written and interestingly filmed message, in fact, delivers better results. Not only does it effortlessly communicate organizational policies and updates, but it also connects more deeply with your audiences, hence, driving more success.
The most effective oil & gas industry videos we work on are backed by a well-researched content strategy as well as a video production plan.
We will devise a powerful strategy in order to reach, inform, educate and, above all, motivate your viewers, therefore, giving your content the best chance of success.
We empower you to Deliver informative and engaging Oil and Gas messages through our expertise in video production and overall strategic content creation
Safety Animation Video - Heat & Stress Campaign - Zadco
Safety Animation Video – Heat & Stress Campaign Zadco – ADNOC Offshore Company. All Rights Reserved, Agency Brands and Beyond 
Our time-tested process for effective Oil & Gas video production
Doleep Studios is a full-service video production company that truly believes in forming collaborative partnerships, therefore, communicating your messages in the most engaging way.
Firstly, we take the time to fully understand your business as well as your brand's image and the impact you want to have with the video.
Secondly, we take all this information and translate it into a visual concept that best conveys your message in order to achieve your end goal. 
Finally, we plan your videos from start to finish. From developing the concept and planning the production to filming editing and sound designing. Our professional approach to video production allows easy communication between you and the creative team, ensuring the highest quality video production.